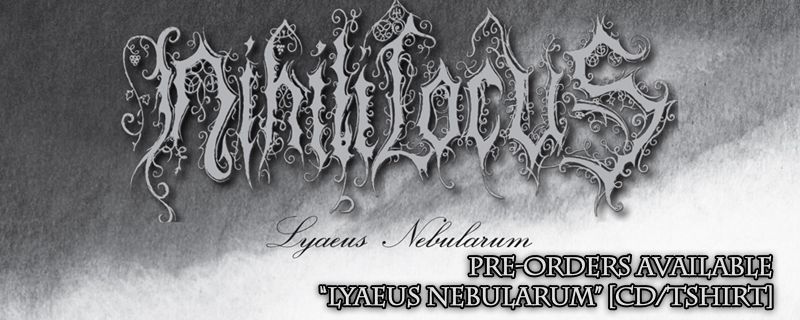 Terror From Hell Records sets 30th March as release date for the Nihili Locus complete discography collection. Entirely remastered at The Devil's Mark Studio, this collection contains the demo, the 7″ep, the mini-album and two unreleased songs, all tracks recorded between 1992 and 1997.
Digging up the Italian underground of early 90s, it is undeniable that Nihili Locus were amongst the most interesting bands active around that time. This compilation feature thirteen tracks (off from their first 3 releases) of dark and anguished Doom Death Black enhanced by female vocals, slowed down doomy parts and an overall sense of worriment. Heavy riffages paired with disheartened ones, fierce growling, a good hint of atmospheric and melancholic passages makes this release a documentation of a sombre journey to the dark pit of the unknown.
Blackened Doom Death in the best 90s tradition.
Order your copy: https://goo.gl/XZJSNg
Release date CD: 30th March
Release date LP : late 2018