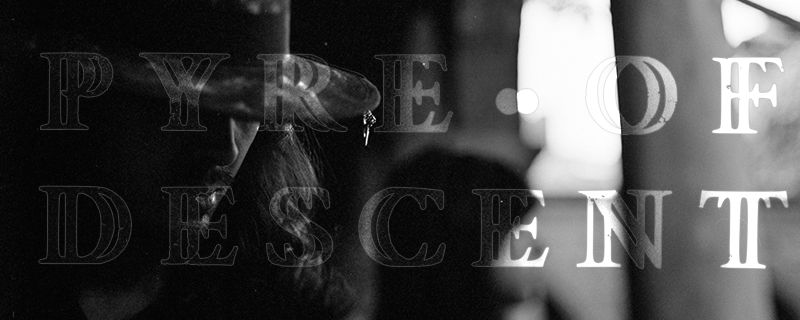 TFH Records is proud to announce the first release of 2020: Pyre of Descent "Peaks Of Eternal Light" will see the light of the dark on 24th February.
After a very promising debut demo released in March 2018, this Berlin-based obscure combo returns with a 4 songs ep "Peaks Of Eternal Light", featuring 31 minutes of enigmatic grace paired with sorrowful tension.
Hypnotic mellow arpeggios, beautiful solos, rough as well melancholic vocals and minimalist yet effective drumming is what this ep is made up of.
The band musically stands in a league of their own and has been able to put together a record which span and instill a good range of emotions.
Pyre of Descent's music is a mysterious journey in the soul's inmost part that will makes you feel you're walking on a desolate land surrounded by the thickest fog you've ever seen.